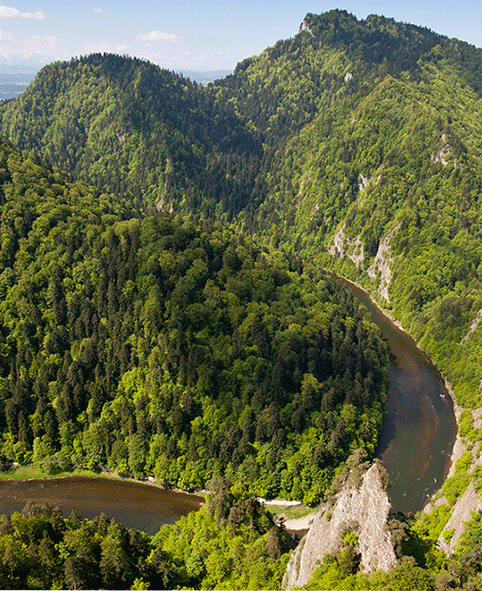 Summer under Mount Trzy Korony
We invite you for the summer holidays in the mountains. Tens of interesting tourist places where you can hike, scenic mountains, Dunajec River gorge and the lake are waiting here for you, and all this in the very heart of the Pieniński National Park emanating with peace and silence.
What is more, the comfortable rooms with breathtaking views, wonderful local culinary tradition as well as a possibility to borrow bicycles and Nordic Walking sticks make every vacation spent with us satisfying.
The price for the stay depends on the type of the rented room: