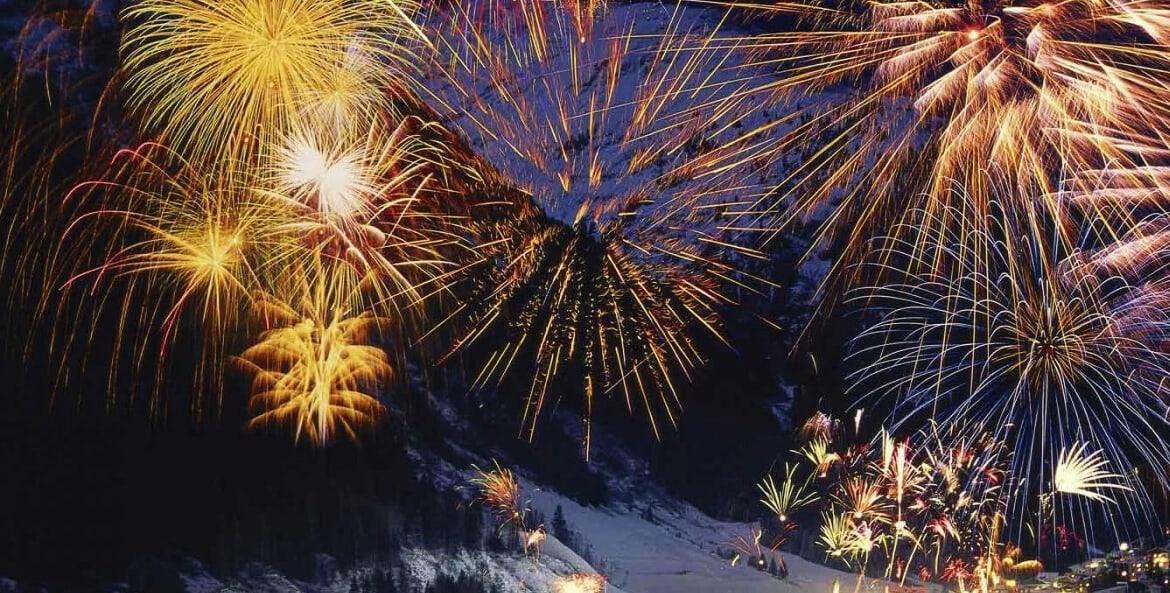 NEW YEAR'S EVE
We invite you for an exceptional New Year's Eve in the mountains. Numerous attractions await you here. You can spend your free time taking inspiring walks, making a snowman, fighting with snowballs, riding on sledges or simply enjoying the aroma of cake and coffee or taking sensual delight with spirit-uplifting views.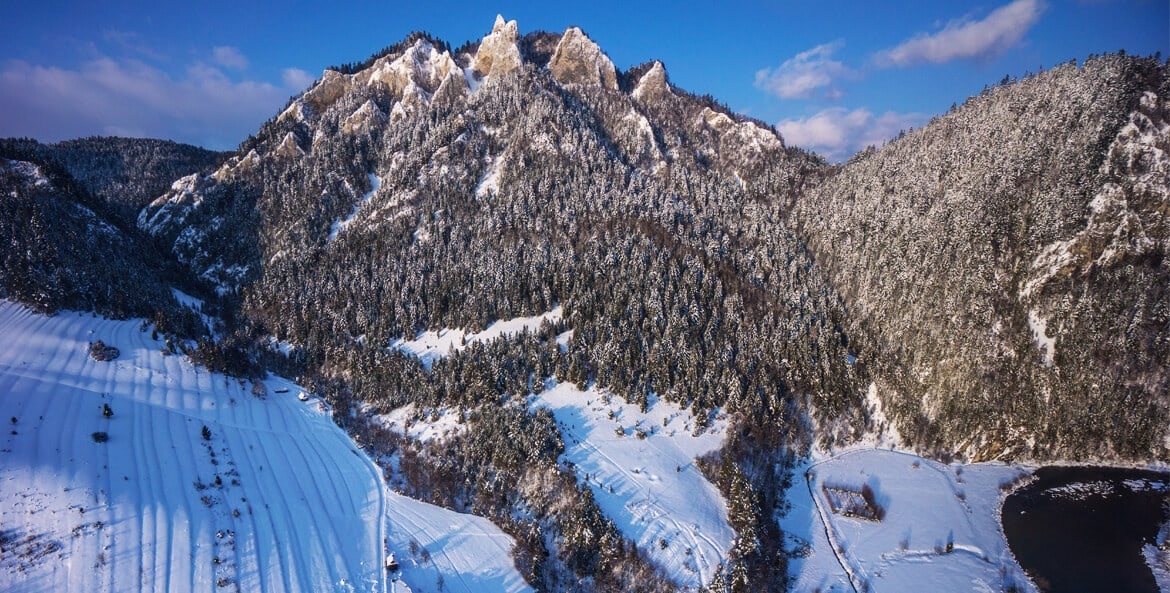 WINTER HOLIDAYS IN THE MOUNTAINS
In the winter the Pieniny Mountains brim with attractions. Nearby the Mountain Hut there are a natural ice rink and ski slopes where you can give yourself to real snow frenzy. There are also about 40 kilometers of cross-country skiing trails here.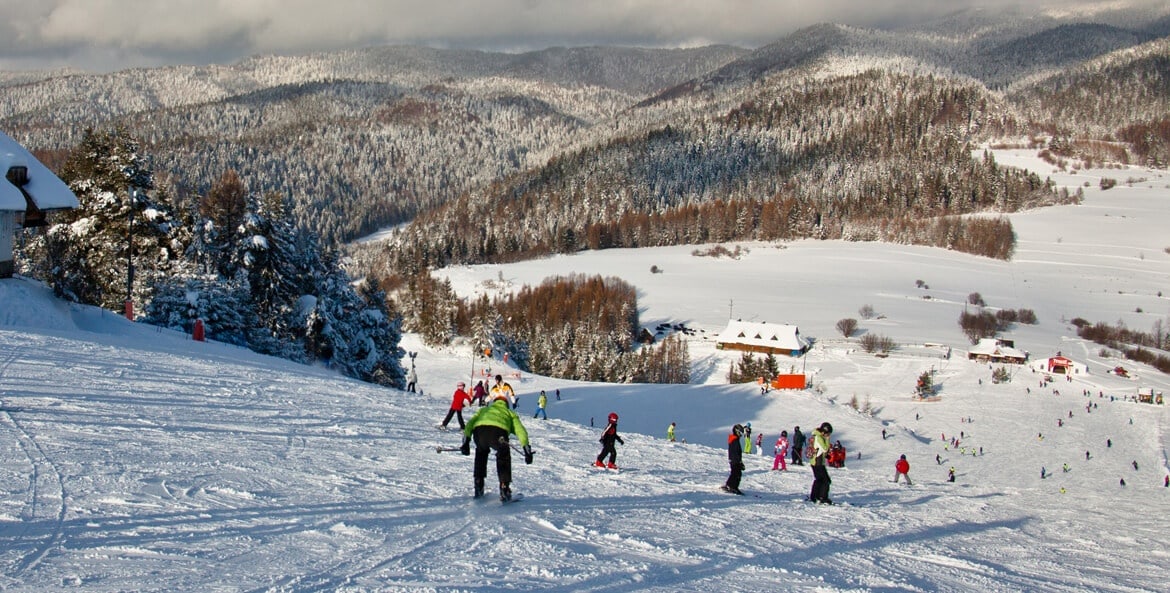 CHRISTMAS IN THE MOUNTAINS
You are cordially invited to spend Christmas in mountains, at the foot of the Three Crowns (Trzy Korony) Mountain – you certainly won't be bored! During your spare time, you can go for a walk, make a snowman, have a snowball fight, go sledding or simply marvel at the landscapes outside the window, having a cup of coffee and home-made cake.