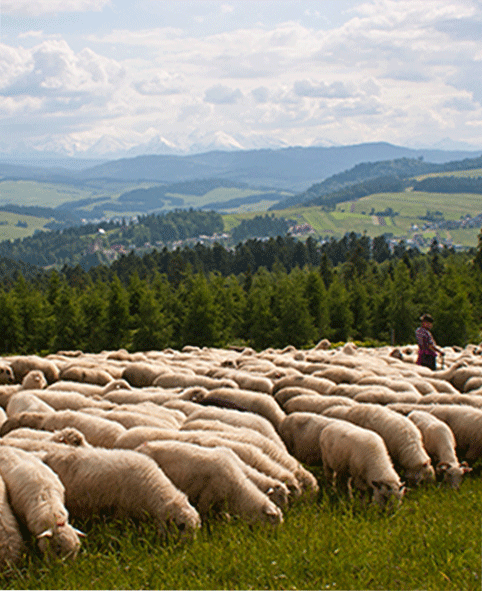 Easter in the mountains
If you would like to spend Easter in the Pieniny Mountains in a special way – come to us!
We promise you nice and festive atmosphere which will make you feel like at home and at the same time you will have an occasion to enjoy the many local attractions.
On Holy Saturday we will invite everyone to paint of Easter eggs together or for the ride in the carriage to the church. In your spare time you can take a walk in the mountains or to the Slovak Red Monastery located on the other side of the river, and enjoy the beauty of nature awakening from the winter sleep. There are numerous bicycle routes nearby. For those who prefer to indulge in a bit of laziness we recommend a trip to one of the hot springs situated in the vicinity of the Mountain Hut. We will gladly help you to arrange a tour to the Polish and Slovakian castles situated in the surroundings.
We offer 4- to 6-day stays which can be used between April 02th,2021 and April 07th, 2021. The price for the stay depends on the type of the rented room: