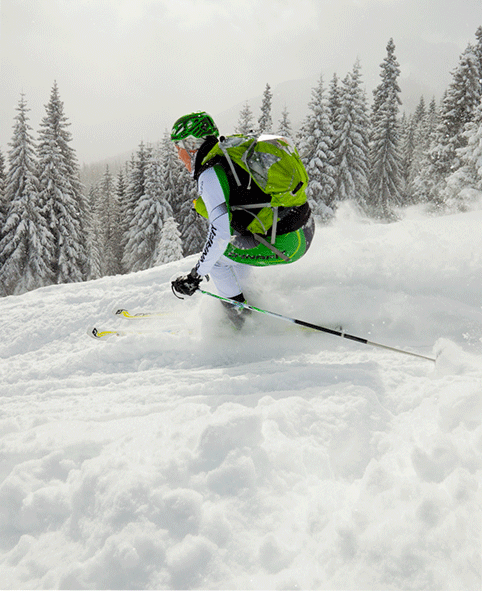 New Year's eve
We invite you for an exceptional New Year's Eve in the mountains. Numerous attractions await you here. You can spend your free time taking inspiring walks, making a snowman, fighting with snowballs, riding on sledges or simply enjoying the aroma of cake and coffee or taking sensual delight with spirit-uplifting views.
There are ski slopes and ice rinks located nearby. We also recommend visiting one of the nearby hot springs.
We organize the New Year's Eve party with delicious hot meals (3 hot meals) and cold meals, prepared on site (cheese, cold meat, jelly, baked pate, eggs in mayonnaise, herring, lard with cracklings, pickled cucumbers, tomatoes, bread, fruit, cakes, coffee and tea) bonfire with sausage baking. All this will be accompanied by the background music adjusted to the wishes of our guests by our DJ. At midnight we will have a toast for the New Year 2020/21. This New Year's Eve will surely stay long in your memory.
We offer 6- to 9-day stays which can be used between December 27th,2020 and January 5th, 2021. During the stays, except for enjoying the cosy rooms and delicious home-made food, you will have the opportunity to take part in the aforementioned New Year's Eve party.
The price for the stay with breakfast, the New Year's Eve party depends on the type of the rented room: